Choose the native English.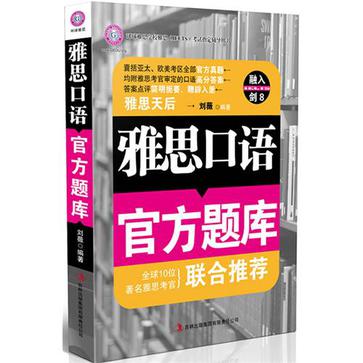 I did done it didn't I?
Describe the most successful thing you have achieved. You should say what you did to achieve this success.
Describe a successful thing you did. You should say how you did to achieve the success.
Sorry, but this feature does not work in your country because it is blocked by your country's firewall.