Topic - Agriculture
-Tell me what you know about agriculture.
-Are there advantages in growing plants?
-What measures should be taken to protect farmland?
CLICK HERE to answer question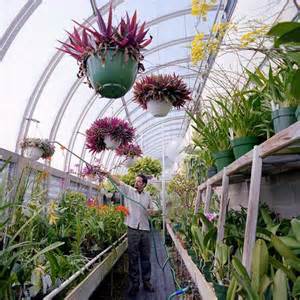 Push -CLICK HERE to answer question>>- to begin. Be sure to write a detailed response answering ALL of the questions. About 2-3 paragraphs should be enough.
Go to next question
Restart question
Sorry, but this feature does not work in your country because it is blocked by your country's firewall.