Topic - Health Food
-What do you consider health food?
-Is there a food safety problem in your country?
-Do people prefer organic foods?
-Do people watch their weight in your country?
CLICK HERE to answer question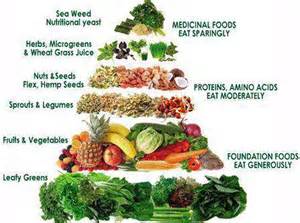 In Task 1 and 2, you have 15 seconds to prepare and 45 seconds to speak. Don't worry, this is just writing practice to help you prepare for the speaking section.
Restart question
Go to next question
Sorry, but this feature does not work in your country because it is blocked by your country's firewall.