Topic - Birthdays
Describe a birthday part you had or went to.
You should say:
-who's and when it was
-who was invited
-why you enjoyed it
and explain the traditional way to celebrate birthdays in your country.
CLICK HERE to answer question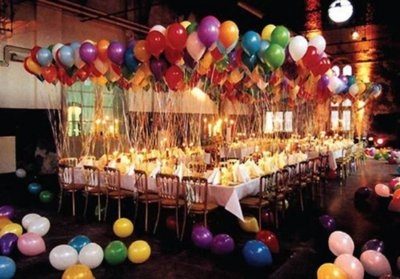 Click the -CLICK HERE to answer question >>- to begin. Be sure to write a detailed response answering ALL of the questions. Remember you should be speaking for about minutes.
Go to next question
Restart question
Sorry, but this feature does not work in your country because it is blocked by your country's firewall.