Topic - Festivals
Describe a festival that is important in your country.
You should say:
-what festival it is
-how people celebrate it
-whether the way of celebration has changed over recent years
and explain how you feel towards this festival.
CLICK HERE to answer question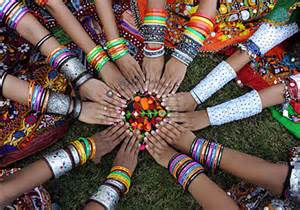 Click the -CLICK HERE to answer question >>- to begin. Be sure to write a detailed response answering ALL of the questions. Remember you should be speaking for about minutes.
Go to next question
Restart question
Sorry, but this feature does not work in your country because it is blocked by your country's firewall.