Two-fifths of the caps in a box are red, one-fourth are blue, and the rest are green. What is the ratio of the green caps to the blue caps?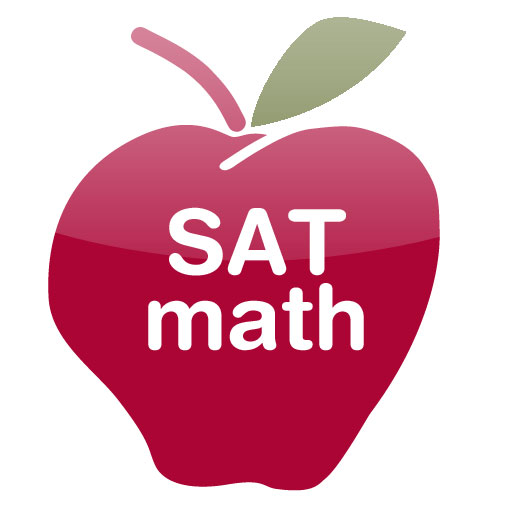 Let there be y caps in the box. Then, there are 2y/5 red caps.
One-fourth of the caps are blue. So, there are y/4 blue caps.
7:8
5:7
7:5
8:7
Sorry, but this feature does not work in your country because it is blocked by your country's firewall.