How old will Mr. Hankey be p years from now if he was q years old r years ago?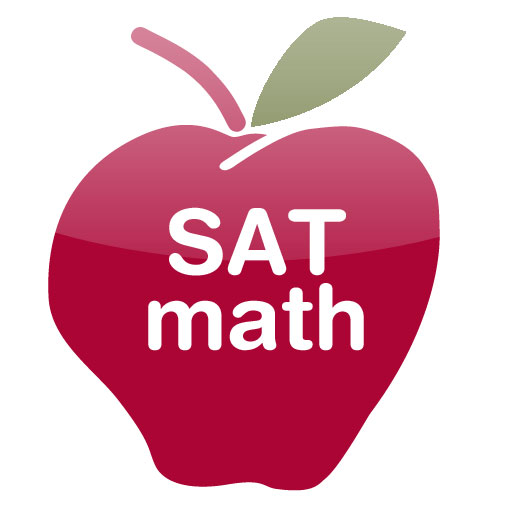 If the problem appears confusing, choose an easy set of numbers, e.g., p = 7; q = 50 and r = 3.
Then, Mr. Hankey was 50 years old 3 years ago.
Therefore, he is 53 and will be 60 years old 7 years from now.
p + q + r
p + q − r
−p + q + r
p − q + r
Sorry, but this feature does not work in your country because it is blocked by your country's firewall.