A three-digit number is called "big" if any two of its digits are equal. How many three-digit numbers are "big?"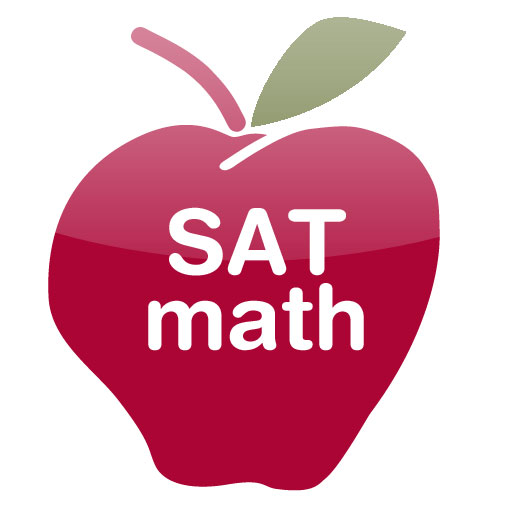 Start with 100-199 and then multiply the result by 9 for each hundreds digit.
214
252
316
256
Sorry, but this feature does not work in your country because it is blocked by your country's firewall.