If a2 = b2, which of the following is/are always true?

I. a = b
II. |a| = |b|
III. |a - b| = 0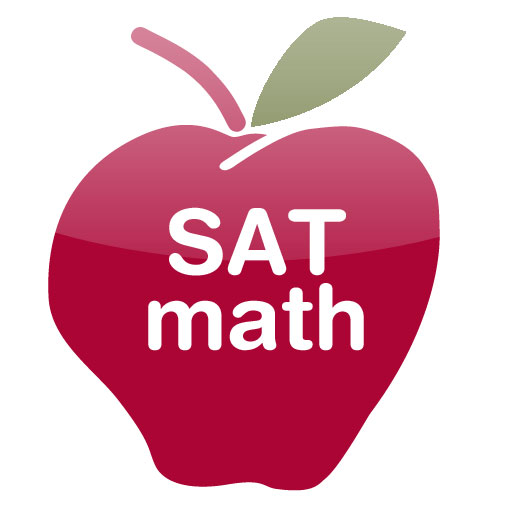 If a2 = b2, then a = + or - b.
I and III
I and II
I only
II only
Sorry, but this feature does not work in your country because it is blocked by your country's firewall.