Six children sit at a circular table. In how many orders can they sit at the table?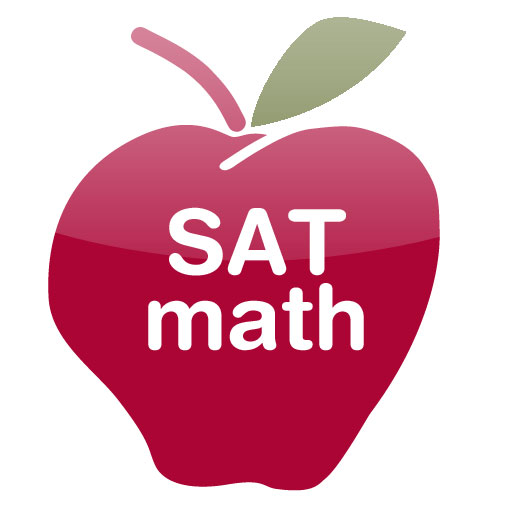 At a circular (ring) table, the order ABCDEF = BCDEFA = CDEFAB, and so on. So, you need to find the total number of orders and divide this number by 6 to recognize the fact that the table is circular.
18
64
118
120
Sorry, but this feature does not work in your country because it is blocked by your country's firewall.