He is an _______ killer! He is using acid not just to kill you, he wants to kill the both of us!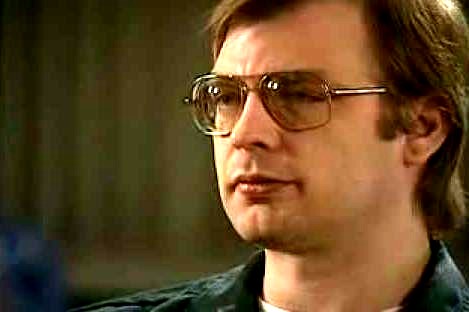 = constant, unremitting, working hard on something, industrious
punctilious
assiduous
painstaking
asinine
Sorry, but this feature does not work in your country because it is blocked by your country's firewall.