In this autobiography, we are given a glimpse of the young man ____ pursuing the path of the poet despite ____ and rejection slips.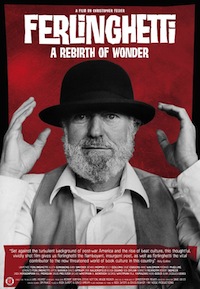 The first word means stubborn. The second word means to feel upset.
doggedly and disappointment
successfully and acclaim
tirelessly and encouragement
sporadically and awards
Sorry, but this feature does not work in your country because it is blocked by your country's firewall.