Although alarmed by the ________ , the professor had no reason to doubt the ________ of his student's results, for this student was nothing if not reliable.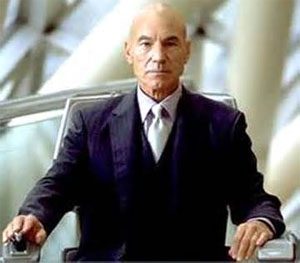 The professor heard a rumor about the student, but the student studied hard. So the professor did not doubt the student.
inferences and invalidity
implications and veracity
deductions and impudence
conclusions and folly
Sorry, but this feature does not work in your country because it is blocked by your country's firewall.