There is a general ________ in the United States that our ethics are declining and that our moral standards are ________ .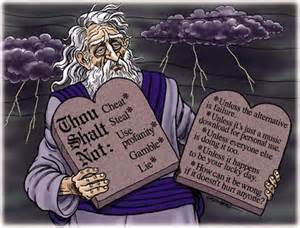 The second word means - declining. Things are getting worse.
outlook and escalating
idea and futile
feeling and normalizing
complaint and deteriorating
Sorry, but this feature does not work in your country because it is blocked by your country's firewall.