Unwilling to admit that they had been in error, the researchers tried to ________ their case with more data obtained from dubious sources.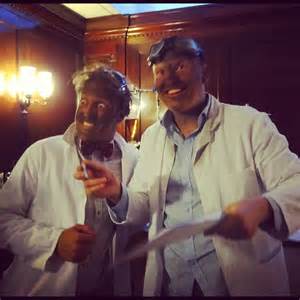 This word means to support or hold up.
buttress
ascertain
absolve
refute
Sorry, but this feature does not work in your country because it is blocked by your country's firewall.