After grafting there is a ________ of lymphocytes in the lymph glands; the newly produced lymphocytes then move in to attack the foreign tissue.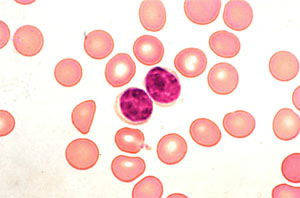 This word means growing and multiplying, reproduction, reproducing.
paucity
diminution
proliferation
obliteration
Sorry, but this feature does not work in your country because it is blocked by your country's firewall.