Our grandfather was an entertaining ________; he used to ________ us with marvelous anecdotes that we, in our childlike simplicity, accepted unquestioningly.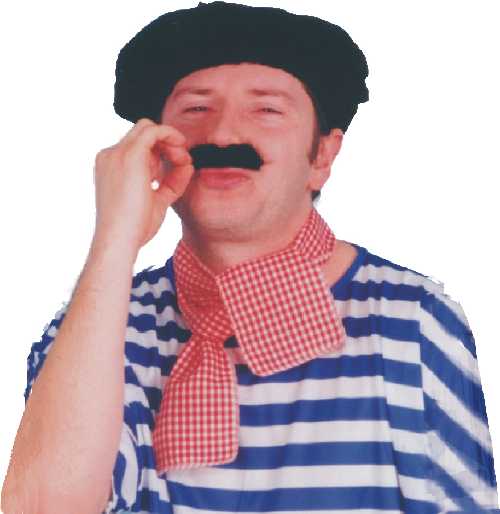 The first word means a story teller. The second word means to have fun.
orator and intimidate
tyrant and stupefy
curmudgeon and surprise
raconteur and regale
Sorry, but this feature does not work in your country because it is blocked by your country's firewall.