Circadian rhythm, or biological clocks are of such _______ adaptive value to living organisms, that one would expect most organisms to _______ them.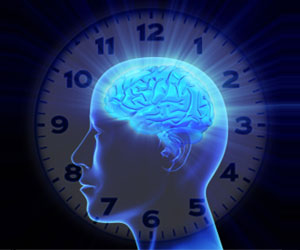 If Circadian rhythms are a great advantage, then most organisms would have them.
significant and eschew
obvious and possess
ambivalent and develop
meager and evolve
Sorry, but this feature does not work in your country because it is blocked by your country's firewall.