Each occupation has its own ____ ; bankers, lawyers and computer professionals, for example, all use among themselves language which outsiders have difficulty following.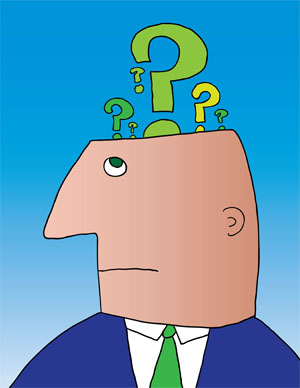 The second half of the sentence refers to language. It is amplifying what has been said before the semicolon (;). Thus, the first blank needs to be a word about language and 'jargon' means specialized language that is used in a certain profession.
jargon
merits
disadvantages
rewards
Sorry, but this feature does not work in your country because it is blocked by your country's firewall.