The intellectual flexibility inherent in a multicultural nation has been _______ in school curricula where emphasis on European literature has failed to reflect the cultural _______ of the country.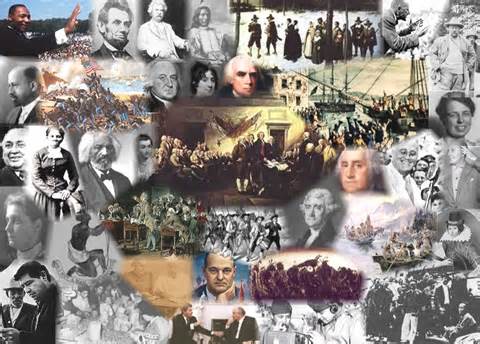 Emphasis placed on European literature has not reflected the differences in a multicultural country. The flexibility in the culture has been reduced or suppressed.
inculcated and divide
eradicated and unanimity
stifled and diversity
thwarted and uniformity
Sorry, but this feature does not work in your country because it is blocked by your country's firewall.