Today, Darwin's theory of Evolution is ____. Nevertheless, during his life, he was treated with ____ by the scientific community.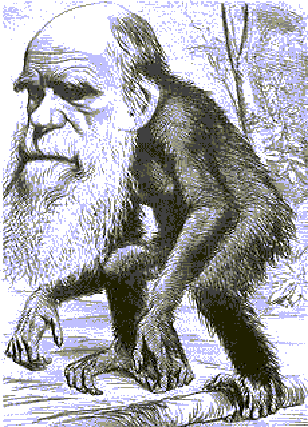 -Nevertheless- shows a contradictory statement. The word -outsider- indicates that the second blank must be a word with a negative meaning.
accepted and approbation
unchallenged and disdain
dismissed and contempt
unsupported and approval
Sorry, but this feature does not work in your country because it is blocked by your country's firewall.