When nothing is in place to absorb the energy of sound waves, they travel on _______ , but the intensity _______ as they travel further from their originating source.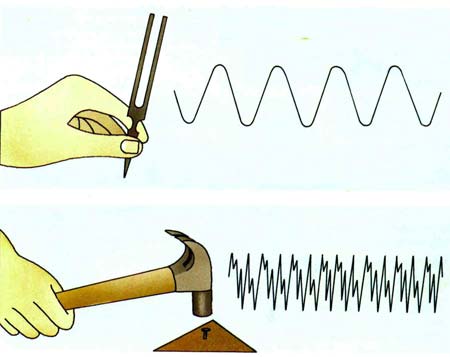 -But- indicates a contradictory relationship.
steadily and stabilizes
eternally and alleviates
indefinitely and diminishes
erratically and mitigates
Sorry, but this feature does not work in your country because it is blocked by your country's firewall.