In the Medeival Era, the _______ of the great cathedrals and basilicas did not go through a vigorous architectural planning process; almost invariably a church was haphazardly constructed in _______ surroundings.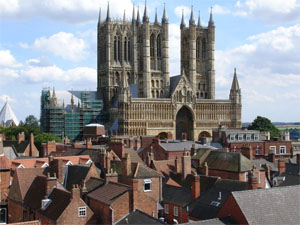 The semicolon (;) shows that the second part of the sentence continues to explain the first part.
location and apt
situation and incongruous
durability convenient
ambience and salubrious
Sorry, but this feature does not work in your country because it is blocked by your country's firewall.