Which country is famous for William Wallace, the man who was leader for the War of Independence against England (1296–1306 CE)?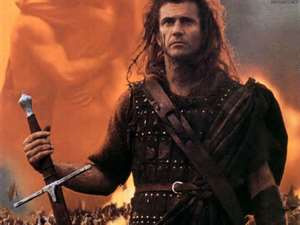 This country is now part of the United Kingdom (UK).
China
England
America
Scotland
Sorry, but this feature does not work in your country because it is blocked by your country's firewall.