How do you kill a skeleton?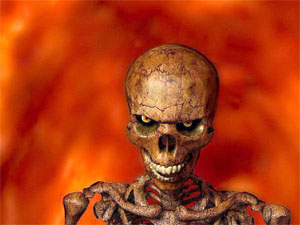 You need a hammer for this!
With holy water and a cross.
By burning them!
You can't. They will just put themselves back together.
Smash their bones to dust.
Sorry, but this feature does not work in your country because it is blocked by your country's firewall.