How did Superman get his powers?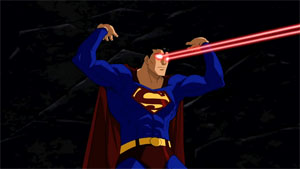 He was caught in a gamma ray experiment.
He was born with them.
He was bitten by a radioactive spider.
He is super rich and buys gadgets.
Sorry, but this feature does not work in your country because it is blocked by your country's firewall.