More than 15,000,000,000 prizes have been given away in Cracker Jacks boxes.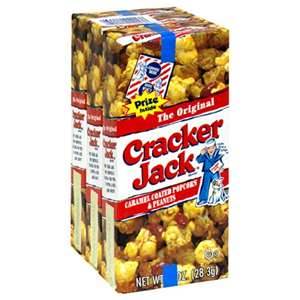 The key is 15!
fifteen billion
one billion five hundred million
one hundred and fifty billion
one hundred and fifty million
Sorry, but this feature does not work in your country because it is blocked by your country's firewall.