My favorite food is pizza.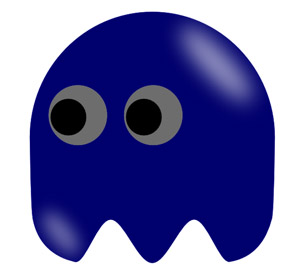 The Ghost is talking about the kind of food it likes to eat.
What's your favorite food?
Where is your favorite vacation spot?
Why are you looking at me?
When do you like to take a shower?
Sorry, but this feature does not work in your country because it is blocked by your country's firewall.