Robots are the next step in evolution.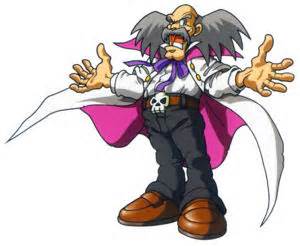 Which one is a reason?
When do you ever take a shower?
Why are you trying to destroy the human race?
What's your first name?
How many robots do you have?
Sorry, but this feature does not work in your country because it is blocked by your country's firewall.